Welcome to The Pesky to Perfect Puppy Method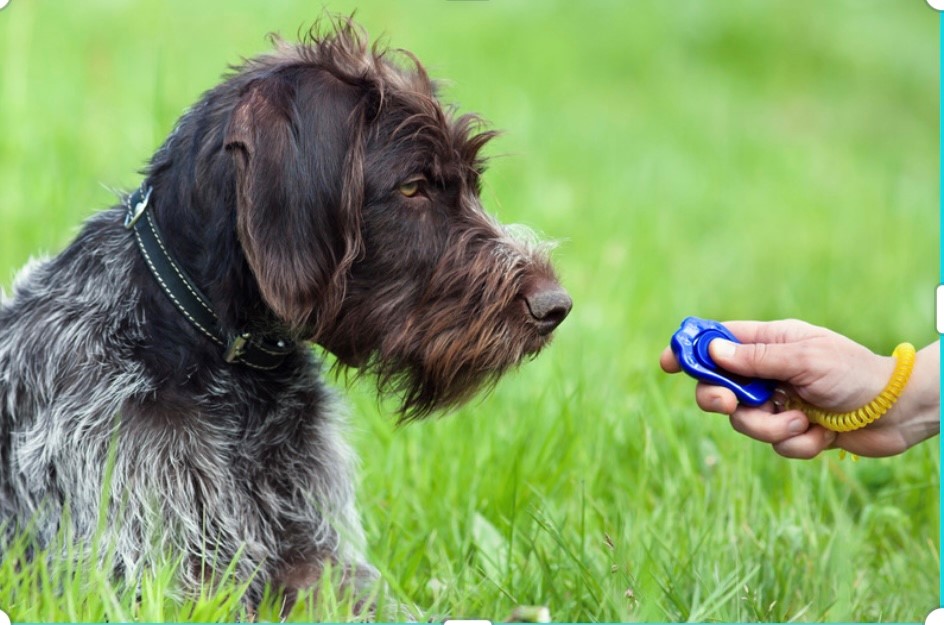 Learn how to transform your jumping, bitey land shark puppy into a model canine companion using modern, ethical and effective training methods.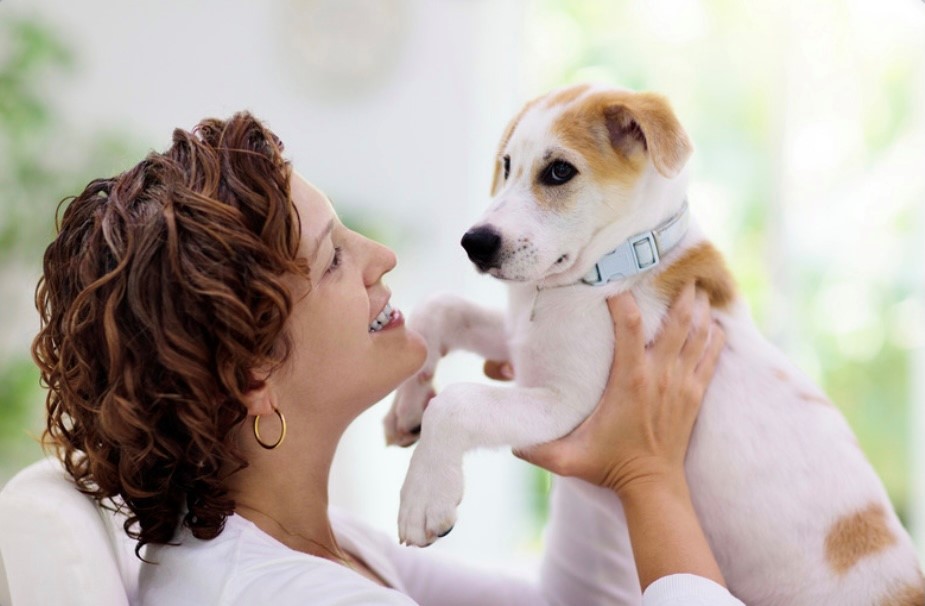 Supercharge Your



Relationship
Become the warm and nurturing guardian your puppy needs. Help them to develop their confidence and truly relax in every situation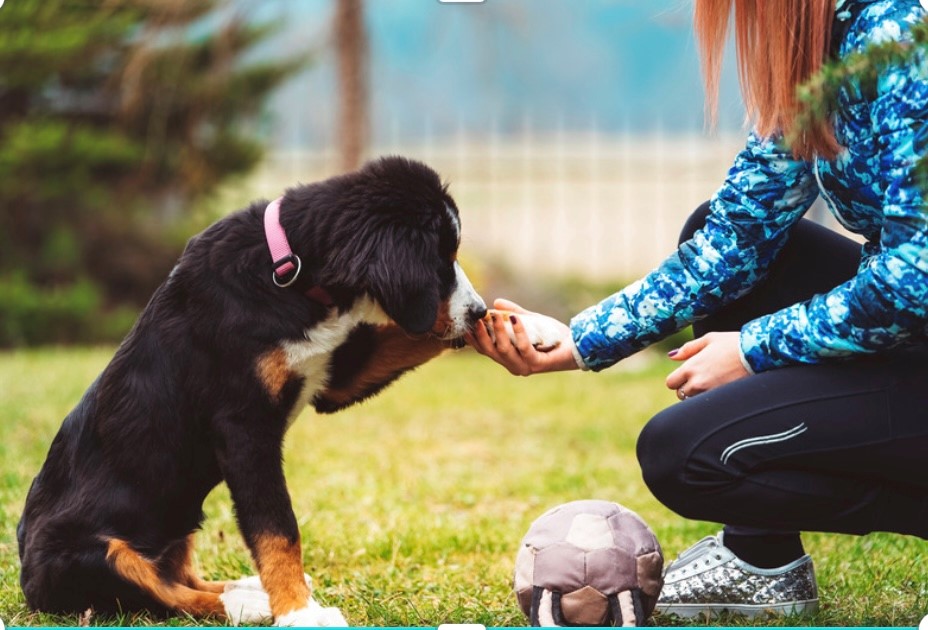 Create Connection
Build your puppy's focus and unlock off lead adventures & easy lead walking. You'll have a pup you can be proud to take anywhere!
Doors Are OPEN!
Our next intake for all puppies under 20 weeks begins on Sunday 18th July at 9am. Numbers are limited so make sure you don't miss out!
If your puppy is older than 20 weeks, don't panic! We have the Delightful Dog Method available. Click on the link below to book
If you are looking to give your puppy the absolute best start to life with a top quality education, you are in the right place!


In the Pesky to Perfect Puppy Method we coach our students through a proven combination of online video tutorials, live, interactive classes, virtual during lockdown moving to in person from 29th March. Tailored training in our thriving, private Facebook community (specifically for enrolled students) and access to feedback and guidance from our expert coaches, 24/7. You will teach your puppy to thrive and develop into a confident, happy and focused dog that you can take anywhere with you!


Here's what you'll get - Standard Package £147
Weekly live, in-person classes with individual coaching to ensure you're on the right track
 8 week home study programme, with easy to follow video tutorials
VIP community for unlimited support from your coach and a chance to meet and connect with other puppy owners
Here's what you'll get - Premium Package - £197
Weekly live, in-person classes with individual coaching to ensure you're on the right track
8 week home study programme, with easy to follow video tutorials
VIP community for unlimited support from your coach and a chance to meet and connect with other puppy owners
One to One training session with our expert trainer. Here we get to create a bespoke action plan unique to you and your puppy
Ebooks, PDFs and Step by Step Tutorial Handouts to support your learning
 Transform your STRUGGLES
 

into SUCCESSES as we help you unlock your puppy's full potential, develop your human super skills and become a dream team, ready for anything!


Our promise to you is full support from us whenever you need us throughout the entire program. We are here to make raising your puppy accessible, enjoyable and achievable.


As well as practical training we also teach you about how puppies and dogs learn, overcoming common puppy problems, mastering toilet training without losing your mind, the importance of good socialisation (and what this looks like in today's climate) and much more.!


We will work through the course material as a group with fun challenges throughout each week and plenty of chance for expert 1to1 feedback and coaching on your training. You can feel safe in the knowledge that we are here to support and guide you throughout every step of your journey.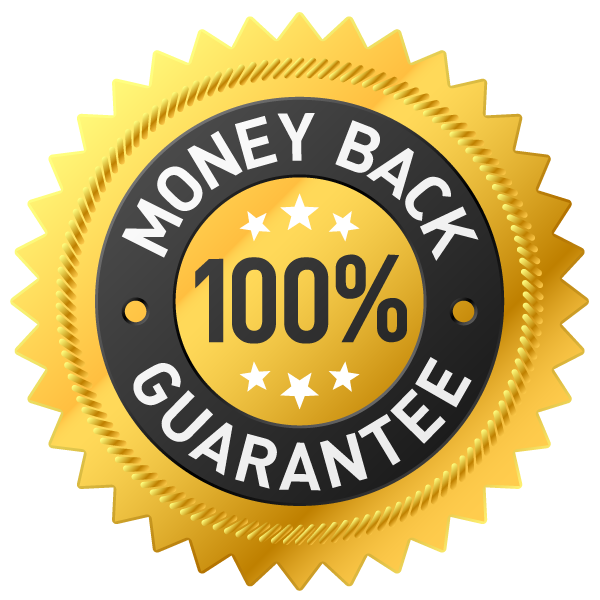 Included with the course is a 100% money back guarantee. If you're not happy for any reason within the first 30 days, drop us an email and we will give you a full refund.
Choose A Pricing Option
Premium Package - Pay In Full
£197 or 2 monthly instalments of £98.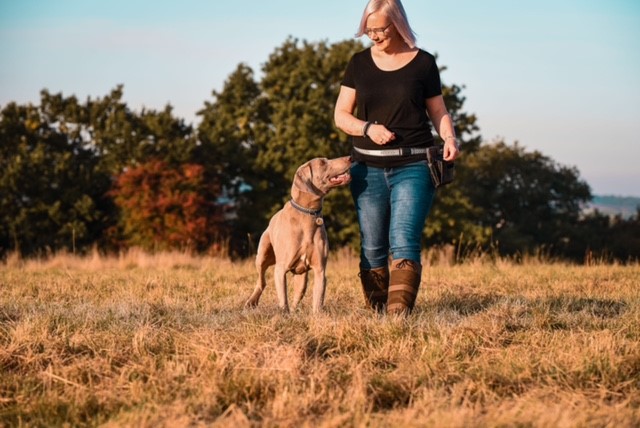 Meet Your Dog Training Instructor
Hi I'm Rachel!
I'm a professional dog trainer and behaviour practitioner, and founder of Canine Connection Company. I specialise in coaching new puppy owners to build an incredible relationship with their canine companion and unlock their dream life together.
Advanced Diploma in Companion Animal Training and Behaviour
10+ years experience
Lead a 5 strong team
Mentored trainers in training and newly qualified trainers
Specialise in working with new puppy owners and their puppy, setting them off on the right path
Helped 1000s of puppies and their owners
What, I love most about my job is simply teaching owners that any form of training or behaviour work is a two way conversation between them and their dog. Once this happens, the joy I get from seeing their relationship and connection blossom is priceless.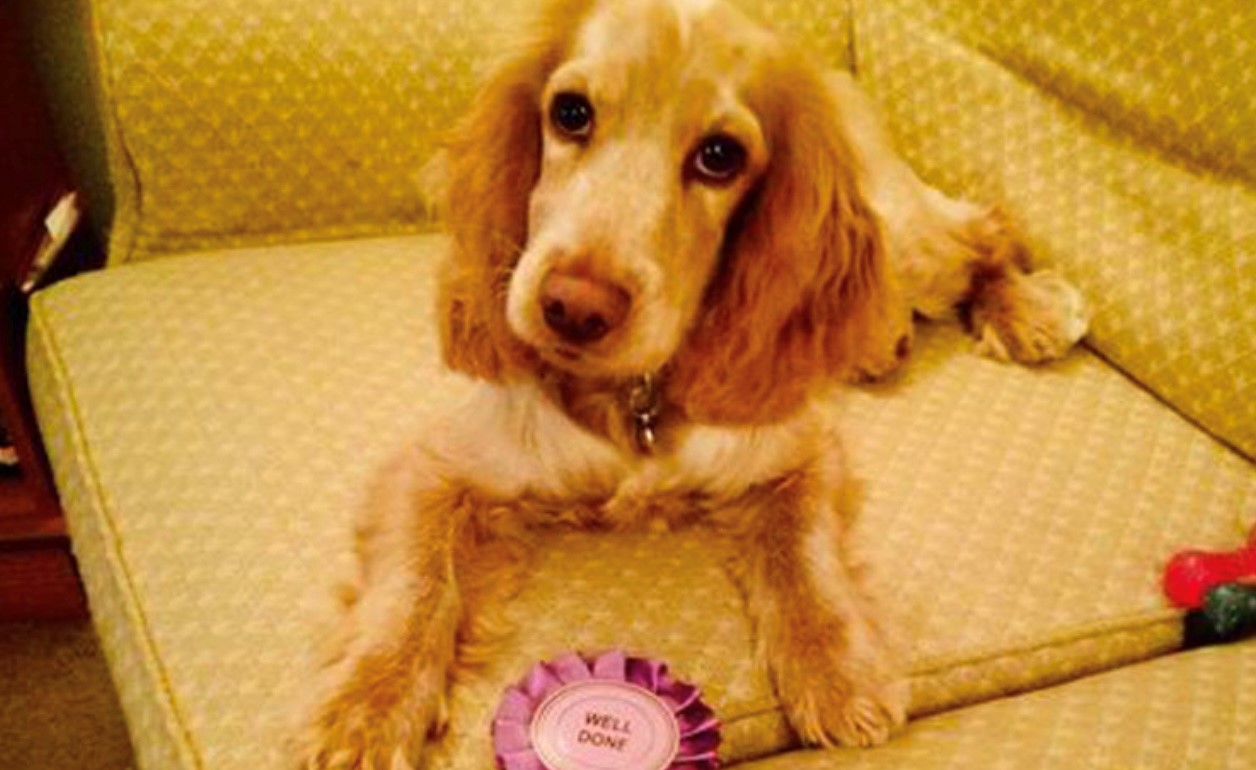 I have been having 1:1 puppy training and attending classes with Canine Connection for the past six months in the hope of ending up with a well behaved Cocker Spaniel! I love the philosophy and I think Coco does too as its as much about me understanding my dog as about her doing what I'd like her to do! We've achieved a lot with Rachel's guidance and support. Still a lot to do and learn but it's been fun and I can always see improvements and that's what spurs me on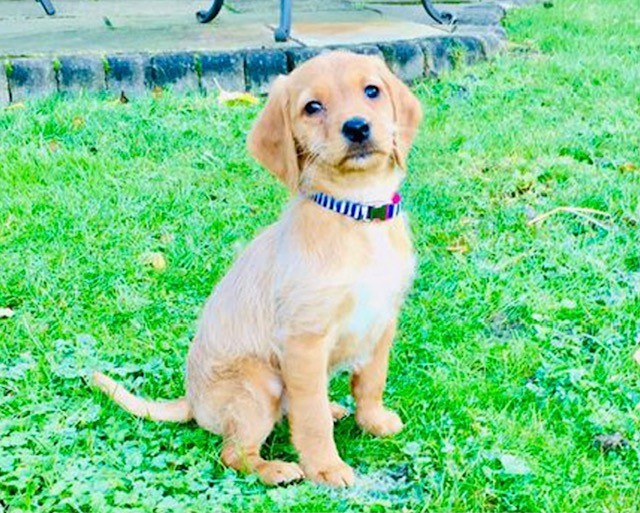 I was recommended Canine Connection by a friend who had achieved great results with their puppy and learnt many useful skills, especially with recall. After losing our last beautiful fur baby so tragically in a car accident when she had run off into the road during a summers day walk, I was determined that with our next one, I would make a good, confident recall a priority and I knew the best person to call! First off I had a couple of 1:1s at home where I learnt many useful tips that I could easily out into practice straight away. I quickly started to see the results and couldn't believe how simple it was! I was then inspired to commence the group puppy classes where I continued to learn important skills and develop a deeper bond and focus with my puppy. The classes are fun, informative and sociable and I always look forward to them. I would highly recommend Canine Connection to anyone looking to settle in with their pup and learn essential life skills.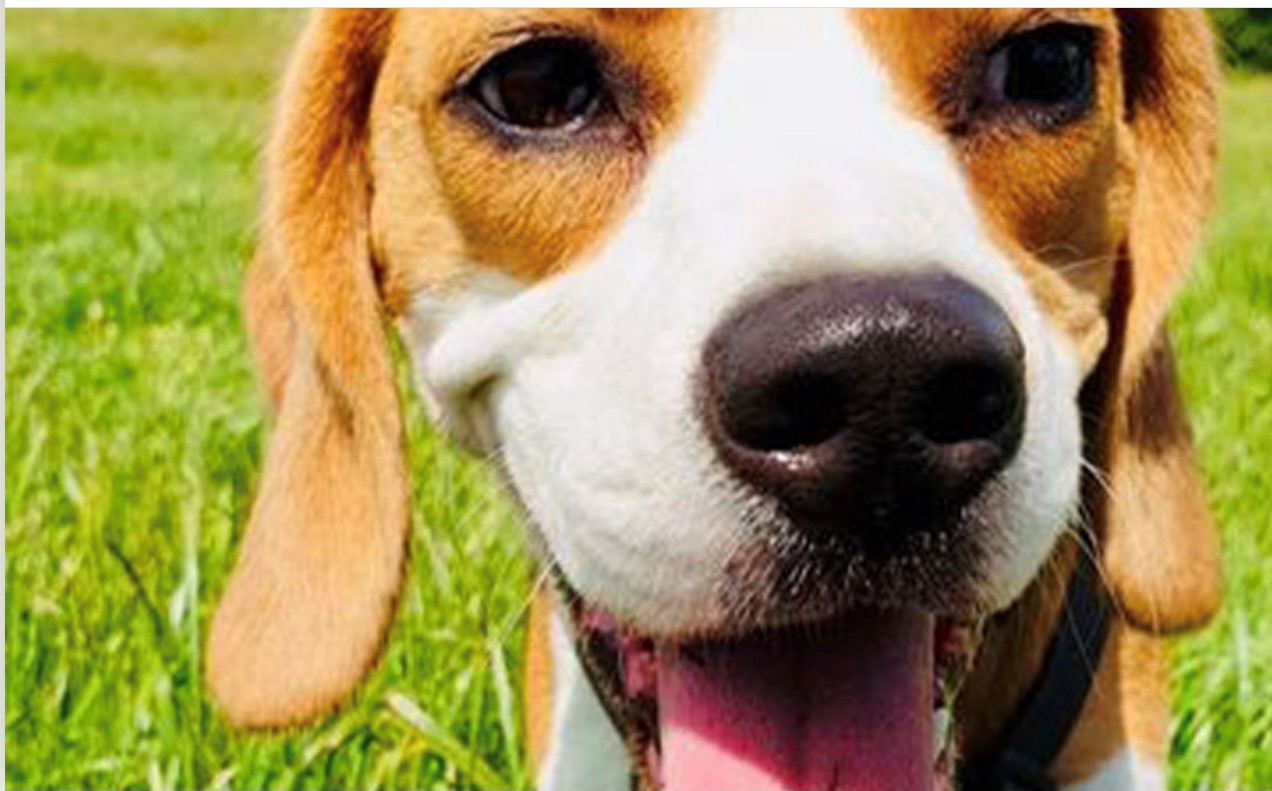 Rachel has been truly amazing with our beagle puppy. Bailey was very anxious when we got her and through 1:1 sessions Rachel provided us with lots of advice and suggestions on how to build her confidence. We have now taken Bailey on two of Rachel's puppy training courses and her confidence is continuing to grow and we have been able to achieve things that we never thought we would. Rachel is absolutely committed to her job and is always on hand whenever we have a question. We can't recommend her enough!